In June of 1991, I assisted a youth team from, Life Church, in Fort Myers, Florida and traveled to Guatemala in order to help in various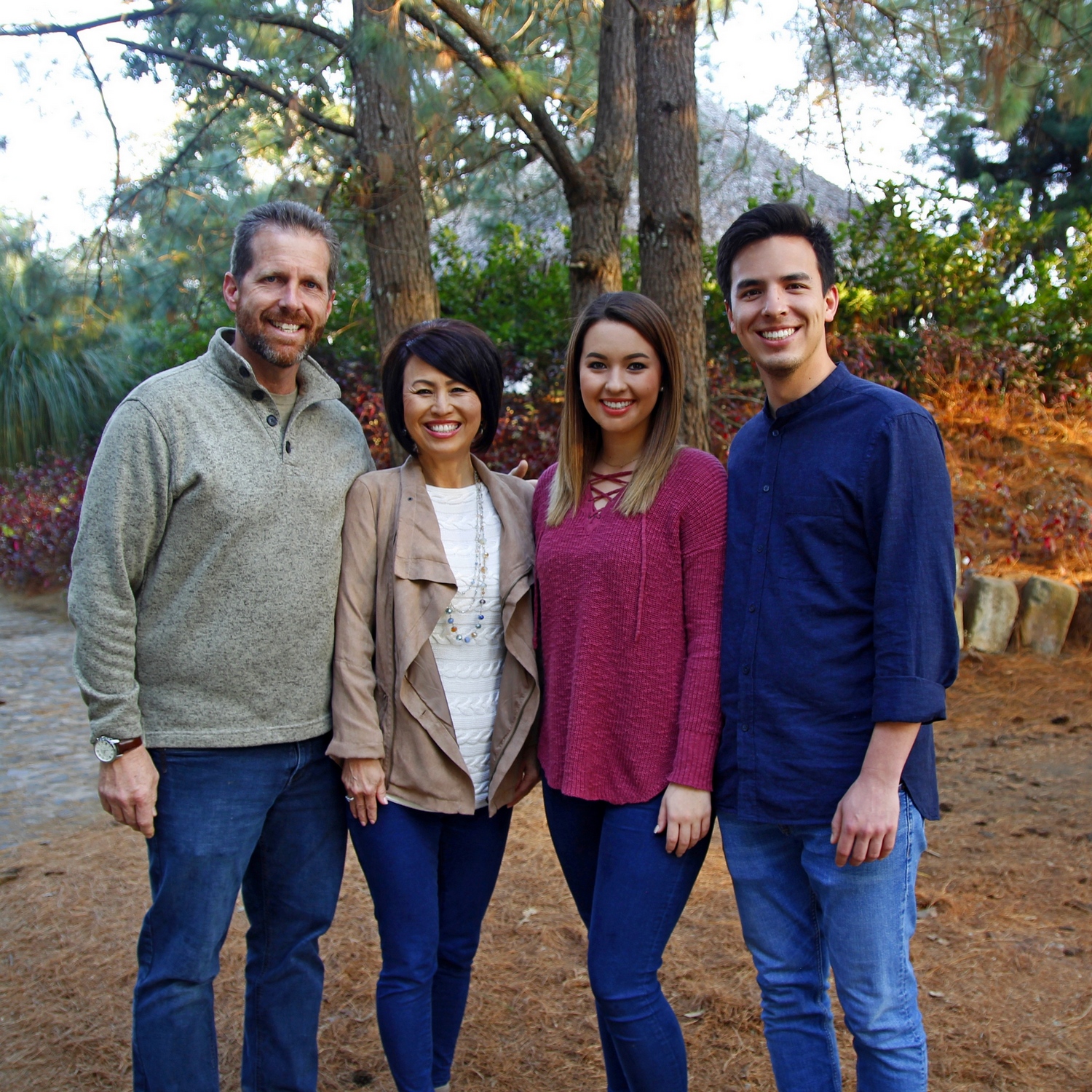 feeding programs. It was on the trip that I instantly fell in love with the people and the country of Guatemala. It became very clear on that trip that God was calling us to serve on the mission field. Likewise, Jackie traveled to Guatemala on her first missions trip a few months later and it too, was confirmed to her that we were called to serve as full time missionaries.
In December of 1992, we moved to Guadalajara, Mexico in order to begin an intense study of the Spanish Language. After graduation the following October, we moved directly to Guatemala in order to pursue the vision God had placed in our hearts. For the next eight years, we directed and facilitated a home for orphaned and abandoned teenagers. During those years, we ministered to a total of 17 youth. Living with them on a full time basis, we were able to minister to the teens in which providing them with a family atmosphere as well as meeting their educational, physical, and spiritual needs.
From 1998 through 2012 we served as Guatemala Country Directors for Go To Nations. Through our servant led leadership, we brought oversight and care to the team of missionaries that God entrusted us with. We have networked with on-going Guatemalan ministries in order to give placement to future missionaries wherever the Lord may lead. Over the years, God gave us a vision to build and establish a Ministry Base, which is now a reality and located just outside of Guatemala City. This awesome ministry tool continues to be a huge blessing to many and is used for various ministry gatherings as well as hosting teams. The ministry, El Oasis to the prostitutes located in Zone 1 of Guatemala City is still going strong. and we have seen the Lord radically transform many lives since it was started in November of 2002. We also continue to encourage and empower Pastors in outlying villages so that they can better reach their communities.
I received my Bachelor's degree in Biblical Studies through Logos Christian College.  Jackie and I have been married since October 1, 1988 and enjoy Caleb and Jenna who were born and raised in Guatemala.